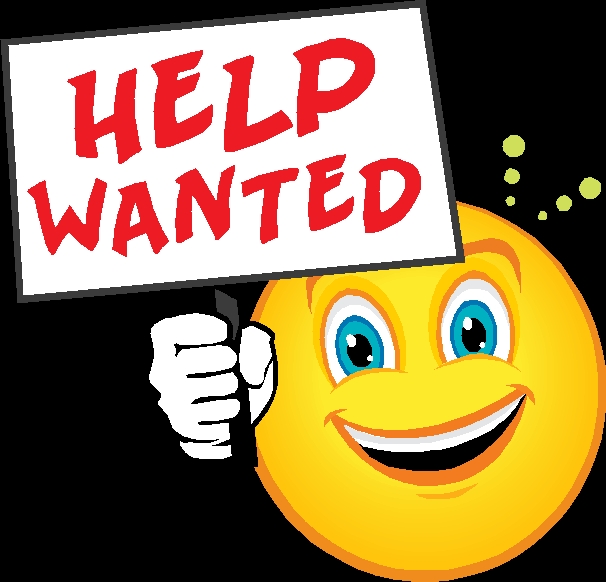 Wanted: 
A school placement for Jacob that is not afraid of a boy in a wheelchair. A school that is interested in treating him as a person, with dignity and respect.
Qualifications:
– Empathetic principal, willing to put a student's needs before union policies.
– Creative, energetic teacher who can see past his physical limitations and program accordingly.
Remuneration:
– Immense levels of satisfaction knowing a difference is being made in a young person's life
If you know anyone who is interested, please reply to this post.